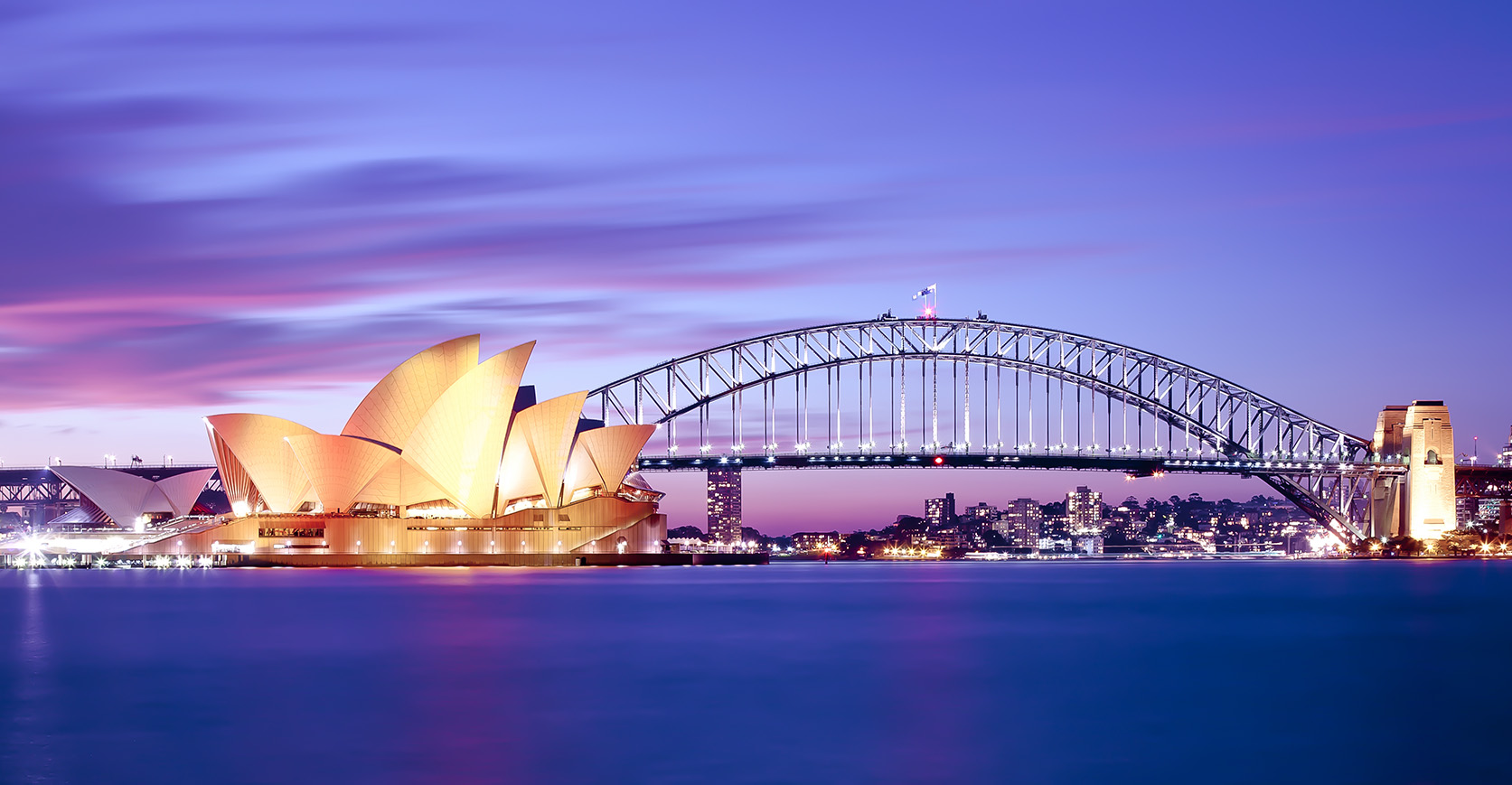 The Sydney Opera House , completed in 1975, is one of the world's most recognizable and iconic buildings. Situated on Bennelong Point in Sydney Harbour , its distinctive roof comprises sets of interlocking vaulted 'shells' sitting on a vast terraced platform.
Each post-tensioned shell is composed of pre-cast rib segments rising to a central ridge beam. The shells are faced in glazed off-white tiles while the podium is clad in earth-toned, reconstituted granite panels. The design solution and construction of the shell structure took eight years to complete and the development of the special ceramic tiles for the shells took over three years.
Construction of the shells was one of the most difficult engineering tasks ever to be attempted to that time.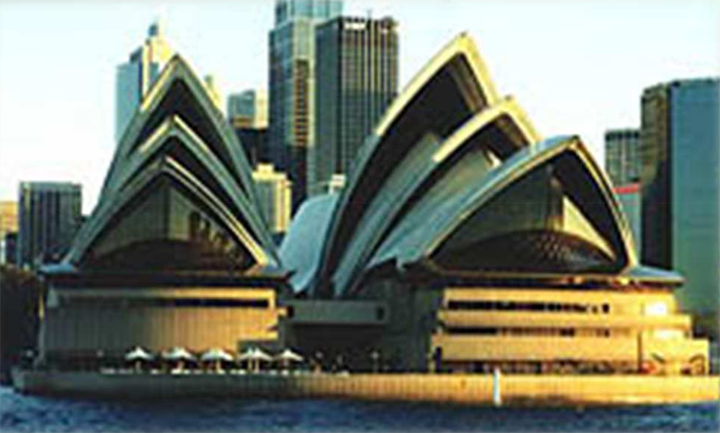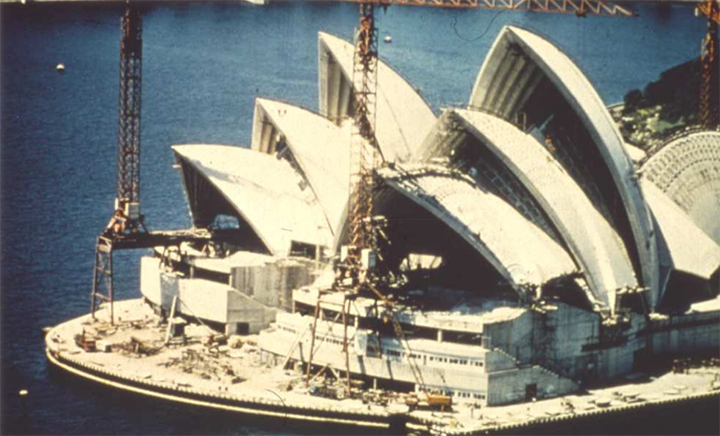 The sails of the Opera House are made of 2194 pre-cast rib segments, some weighing up to 15 tonnes each.
Galvanized mesh was exclusively used in the manufacture of these precast segments to provide long-term corrosion protection and to minimize the risk of cracking and rust staining of the gleaming white ceramic cladding tiles.
After nearly 40 years exposure to salt spray and high humidity, the sail panels have shown no signs of deterioration though other concrete elements in this massive structure which were black steel reinforced have needed significant rehabilitation.